On November 1st, Tomax accepted the fourth annual factory audit by BSCI certification body. The audit is mainly divided into two parts: document audit and on-site audit. During the on-site audit, the entire factory environment will be inspected, including the inspection of the safety system in the factory. In addition, the auditor will randomly have a talk with our employees to understand their work conditions, such as working hours and benefits, and to investigate related social responsibility issues of Tomax.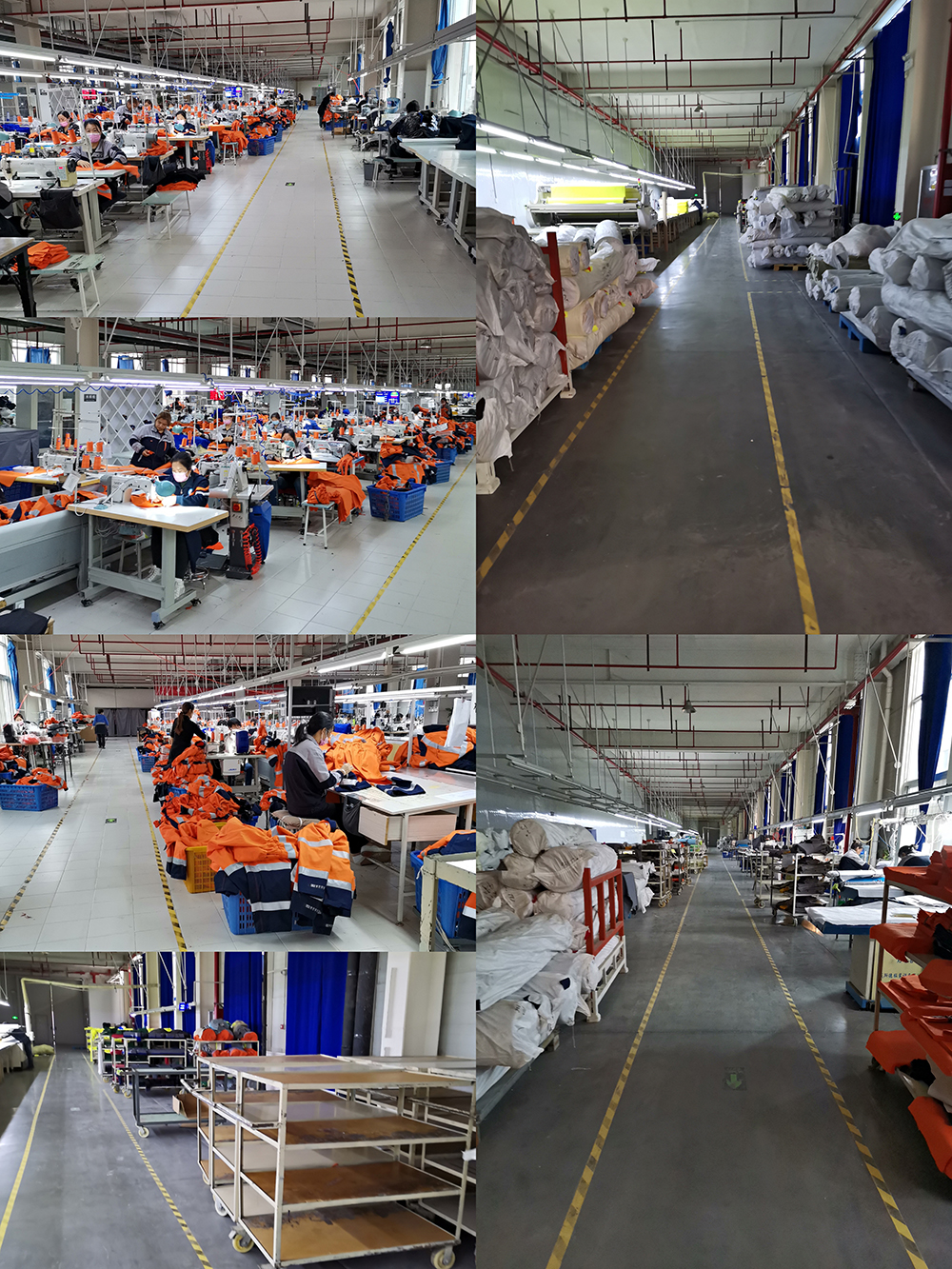 Our company strictly implements the BSCI certification requirements from 4 aspects: 6S rules, quality control management, production process management and social responsibility.
Among them, the 6S rule refers to SEIRI - reasonable use of space, improving production efficiency. SEITON - making time to find items to zero, improving production efficiency. SEISO - stabilizing quality, reducing industrial damage. And SEIKETSU - creating a bright scene, to maintain the above 3S results. SHITSUKE - cultivating employees who have good habits and abide by the rules, building team spirit. SECURITY - establishing a safe production environment.
Quality control management refers to Tomax manages the qualified rate of products from receiving orders to delivery to ensure that customers receive qualified products;
Production management refers to Tomax's process management from receiving orders to finished garments shipments, which is mainly reflected in Tomax's advanced JIT production line, and it can improve the production efficiency, to make sure the fast and accurate delivery;
In terms of social responsibility, Tomax fully respects the rights of employees to associated freely and collective bargaining, prohibiting discrimination, working time control, keeping workplace safe, prohibiting the use of child labor and forced labor, etc.
After continuously improving management, BSCI gave a positive evaluation in this audit. Tomax follows the trend of the world, enhances the competitiveness in international marketing, and increase the confidence and satisfaction of our customers. It has won opportunities for us in the current fierce market competition and laid a solid foundation for our rapid development.