About
Workshop introduction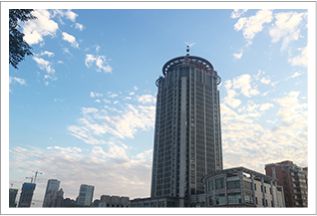 ABOUT TOMAX
With over 14 years of experience in the production of wokwear,
Tomax stands for professional high-quality workwear,strives
to build a long-term relationship based on trust with its customers
and suppliers. With this ambition, a team of enthusiastic employees
make every effort to fulfil this objective all the time. The
customer-oriented service will give solution-oriented answers
to all your questions and support with your ordes.
TOMAX PRODUCTS

FR workwear, HIVIS workwear, Classic workwear, Basic workwear and
Out Door wear, which is designed for DURABILITY, FUNCTIONALITY,
COMFORT and SAFETY at work. This means you can expect each toamx
model to meet all your wishes as a demanding professional.
PRODUCTION CAPACITY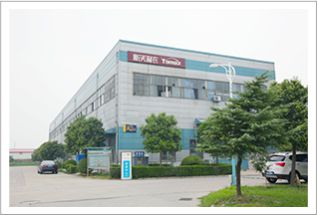 TOMAX GARMENTS FACTIRY
4 PRODUCTION LINES
100 SEWING WORKERS
SUBCONTRACTOR 1
8 RPODUCTION LINES
240 SEWING WORKERS
SUBCONTRACTOR 2
5 RPODUCTION LINES
125 SEWING WORKERS
Team
The exhibition hall